Just a quick post today to let you all know that Mistletoe Magic, my short Christmas story is free on Amazon until the 29th of December. If you're looking for a light read during the holidays this could be just the thing.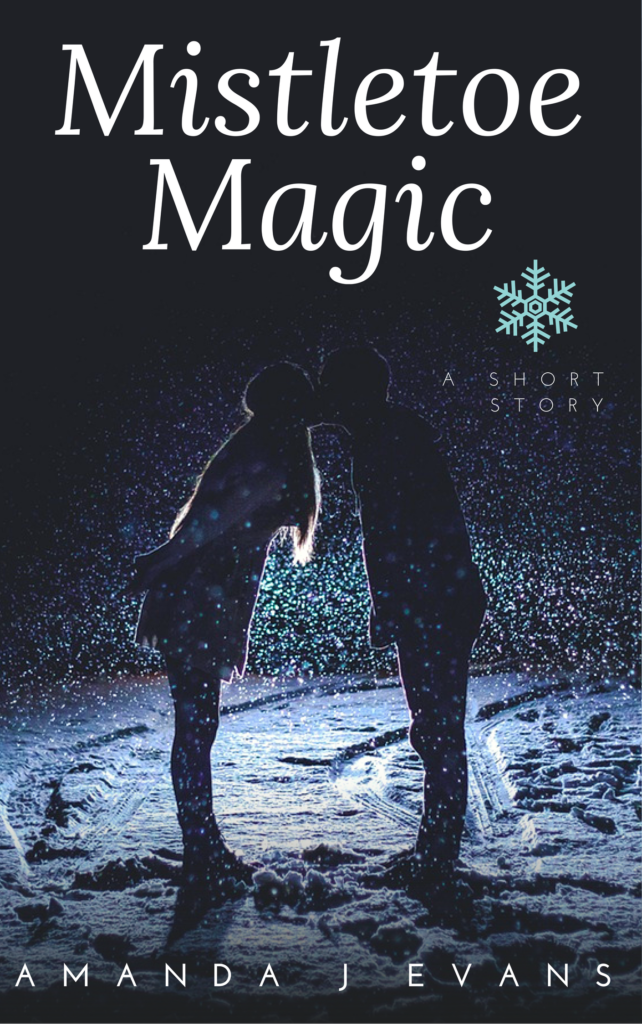 Mistletoe Magic – A Short Christmas Story
Cassie Blake hates Christmas and all the memories it brings with it. She used to love it and believed in her grandmother's magic mistletoe until it left her with a broken heart and a pile of debt. Now Cassie must host the annual neighbourhood Christmas Party and the one thing she doesn't want to see is Mistletoe.
Can love and Christmas spirit win her over?
Find out in this Christmas short story about finding love when the time is right.
Get if for FREE now on Amazon until 29th December
Until next time,
Keep reading and writing,
Amanda