Following on from yesterday's post about helping authors by writing book reviews, I thought I would share my latest 5* book reviews for April/May 2016.  I tend to read quite a lot, but I only share books that I love. Below are the books that really stood out for me over the past two months. One is a complete series, the others although part of a series are all standalone reads.
Eternal Love: The Immortal Witch Series (Immortal Witches #1, 2 & 3)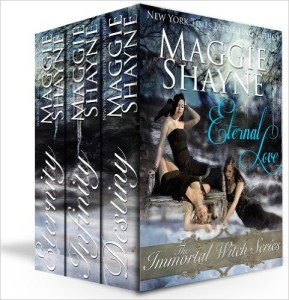 I really enjoyed this trilogy. This is the second collection of books I have read by this author and they never disappoint. The story line was great and each book although it centred around a different character, still brought in the other characters which I really enjoyed. The writing was excellent and I loved the idea of immortal life and the struggles the characters faced. All in all, I would have no hesitation in recommending these books to anyone that likes books about witches and paranormal or fantasy reads.
Amazon US: http://amzn.to/1THNn5r
Amazon UK: http://amzn.to/1quaCIw


The Fire Between High & Lo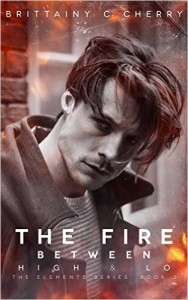 Alyssa and Logan's story is one of true love and second chances. This is a standalone novel with completely different characters to the first book, The Air he Breaths. It is beautifully written and I was drawn in from the first page. This is the second book of Brittainy Cherry's that I have read and just like the first book, I had tears in my eyes on numerous occasions. It is a story that stays with you long after you finish reading and if you are looking for a love story that features struggles and battles this is for you. There are plenty of twists and turns too that will keep you guessing right until the end. Well worth spending your money on.
Amazon US: http://amzn.to/1TfMEy0
Amazon UK: http://amzn.to/25bgklE
Forgotten (Shattered Sisters #2)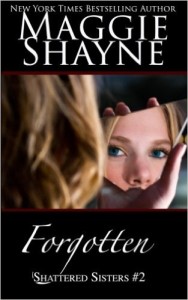 I really enjoyed this book, it was full of twists and turns and when I thought I had it figured out, something else happened to make me guess again. The main character has a psychic gift and is trying to protect her sister from being murdered. To do so she pretends to be the wife of a reporter who has been following the slasher. Our reporter has amnesia and the story takes off from here. This book will keep you reading long into the morning hours so be prepared to miss out on some sleep if you start reading at night. The writing is wonderful, the characters are fully developed and if you like mystery, intrigue, and some romance thrown in, this is an excellent choice.
Amazon US: http://amzn.to/1TfNBXh
Amazon UK: http://amzn.to/1NyzWZ4


Afraid to Fly (Fearless, #2)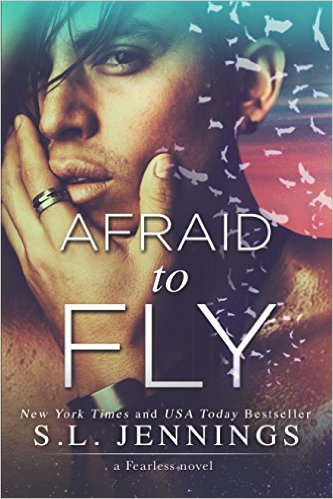 Dominic has a tortured past. He is a man afraid of connection except for the connection he has with his closest friends. He is closed off until he meets Raven the dark haired beauty that catches his eye. This is their story and it's powerful. The writing is amazing and there are times your emotions will be in shreds and times when you will be smiling full and wide. The author does an amazing job of bringing these characters to life and this truly is one of my favorite reads of the year so far. It has everything, emotional depth, tears, laughter, love, heartbreak, and so much more. A definite 5 star review.
Amazon US: http://amzn.to/1OJcY1q
Amazon UK: http://amzn.to/25bhI7M
I have included links to Amazon US and Amazon UK for all the books I reviewed should you feel the urge to buy any of them. Please also note that these are affiliate links which means if you do use them to purchase any of the books, I will receive a very small commissions from Amazon.
Until next time,
Amanda