A Message From The Angels About Peace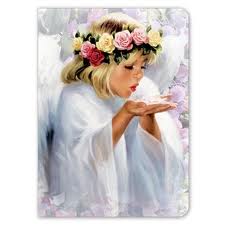 Peace is an inner feeling that can be achieved by all. When you focus your intention on peace, a feeling of inner calm will become present.  It is a choice that you can choose to make at any given time.
Peace is a way of life and a way that the angels ask you to choose.  In any situation you can choose peace.
Remember for today to hold peace in your heart and allow it to flow out towards others. By choosing peace and deciding to live in peace those around you will see your change and begin to change also.
The choice is yours and for today your choice should be peace.