My new novel, Save Her Soul, is now live for pre-orders at the special price of just $0.99. This is a paranormal/urban fantasy romance and it releases on the 1st of August.
My beta readers loved it and already has a couple of early reviews on both the US and UK Amazon sites, as well as on Goodreads.
This book revolves around two main characters, Kate and Drake. Kate's sister has been murdered and her goal is life is to get revenge on the people who committed this heinous act. She vows to get her revenge, but she doesn't realise the consequences it will have. Drake has been dead for 500 years and has been tasked with the mission of saving Kate's soul. He has other plans though. I've included the full blurb below and can't wait for everyone to read it. I had so much fun writing this novel and my characters really surprised me. I think what I enjoyed most was Kate's stubbornness and her belief in what she was doing. She remained true to her character throughout and the ending really surprised me. I won't spoil it for you, but let me just say, I wasn't expecting her to do what she did.
Save Her Soul – A Paranormal/Urban Fantasy Romance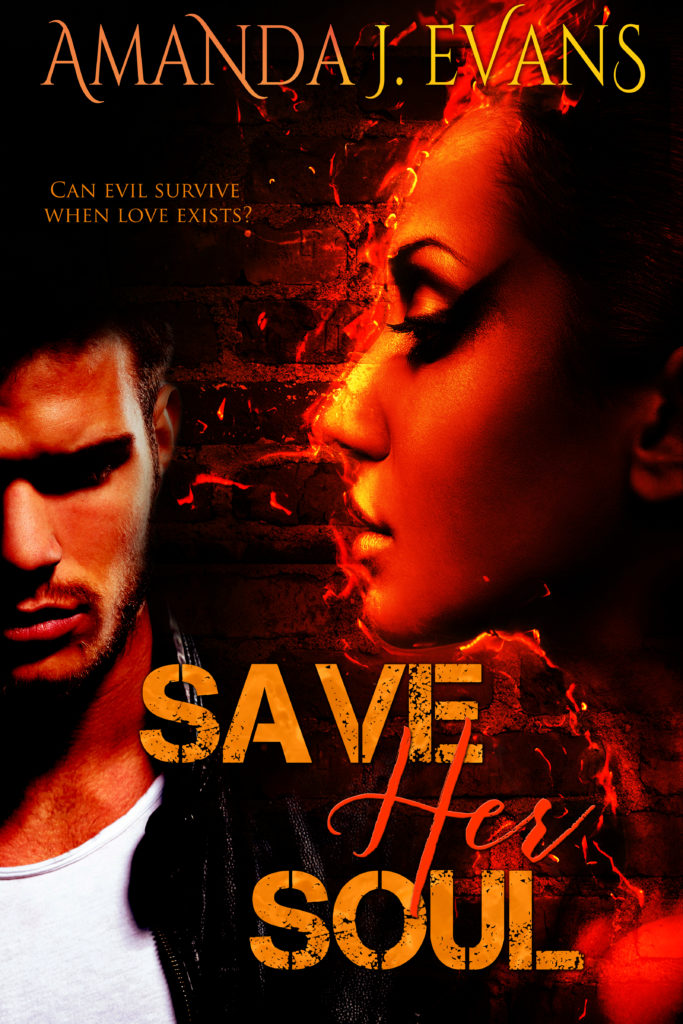 Can Love Survive When Evil Exists?
Almost a year after the brutal murder of her sister, Kate's world is anything but ordinary. Consumed by the rage in her soul there's nothing she won't do to get her revenge.
Drake's no ordinary guy. Dead for nearly 500 years, he's been tasked with saving Kate's soul but he has a mission of his own: to ensure she gets what she wants so that he can take her soul to hell. He'll stop at nothing to see her succeed, but their fates are tied and love may stand in his way.
As secrets are revealed, can one cursed soul end it all? Is love strong enough to overcome evil and break the curse that binds them both?
Find out in this new paranormal romance by Amanda J Evans.
Amazon US: https://www.amazon.com/dp/B073XTZ2DQ
Amazon UK: https://www.amazon.co.uk/dp/B073XTZ2DQ
Read the first 6 Chapters (12,000 words) FREE on Instafreebie
The paperbacks arrived in the post today too so here's a little sneak peek at the book itself.
Until next time,
Keep writing,
Amanda