Welcome to the Finish The Phrase Hunt and to my website. Below you'll find your words for Day 2 as well as the next author to visit tomorrow for your next part of the phrase.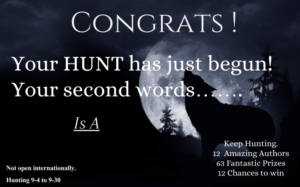 Remember to write down your words because you can't enter the giveaway at the end without them. If you get lost along way or need any help be sure to visit the Indie Author Academy Hunt Page. All the information you need can be found there along with the list of authors participating, where to start your Hunt and the list of amazing prizes that are up for grabs. Below is an image highlighting some of the amazing books that you could win.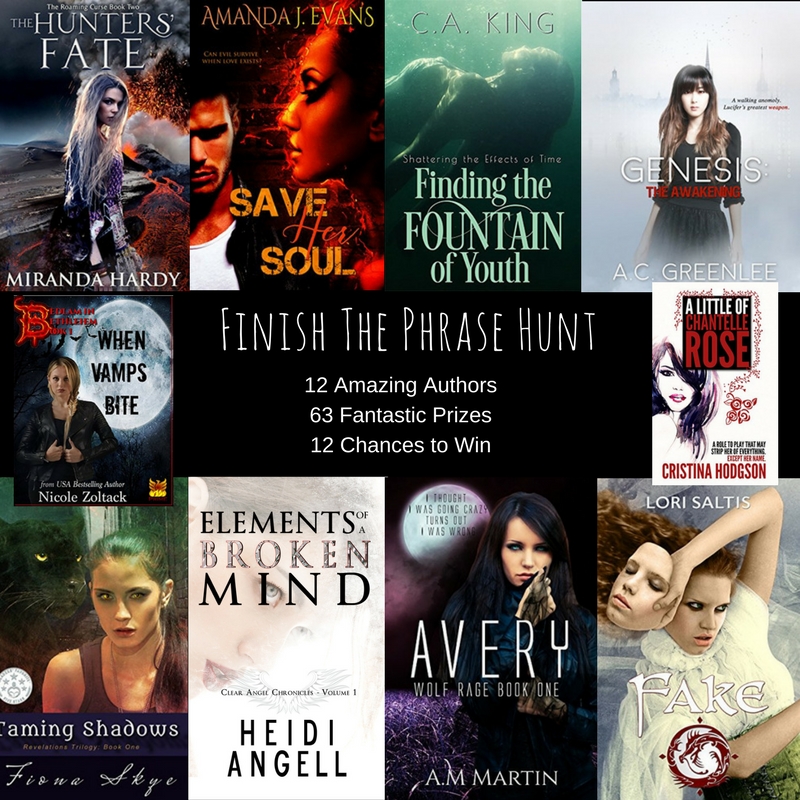 It's an honour to have your here on my author page and I do hope you'll take a look around and have a look at my books.
Your next stop in the Hunt where you'll find the next part of your phrase is with Author C.A King and you'll find everything you need on her Facebook page.
Happy Hunting everyone and best of luck in the giveaway.
Amanda