The Summer Indie Book Awards 2017 officially open for voting today and I am delighted to announce that Finding Forever has been nominated. My book is listed in the thriller category. Not entirely sure how that happened, but it is a nomination and that's all that counts.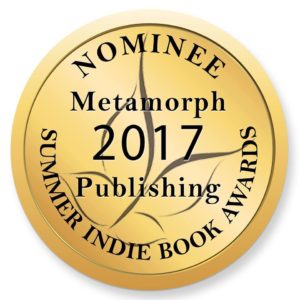 How to Vote in the Summer Indie Book Awards 2017
You can vote once per day for the duration of the voting period. This means you can go back every day and vote for your favourite book. The full list of categories is available on the Summer Indie Book Awards Facebook page. I have the link to the Best Thriller Books poll below. So here's a quick step by step on how to vote for Finding Forever.
Click on the poll link: https://www.poll-maker.com/poll954010x9f3B4f37-40
Locate my book Finding Forever by Amanda J Evans
Tick the box beside my book
Click on the green "Vote" button at the bottom
That's it return every day until 11th September and vote
Finding Forever 99cent Sale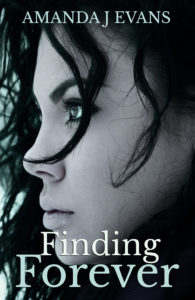 Finding Forever is still on sale for just 99cents and this sale will last until the 4th of September, so if you haven't already read the book, now is your chance to do so. The normal price is $2.99. This sale is running on Kindle, iBooks, and Kobo and I've included the links below.
Buy for $0.99
Amazon: http://myBook.to/Finding-Forever
iBooks: http://apple.co/2uRSE8x
Kobo: http://bit.ly/2f46y20
I just want to end by expressing my gratitude to all my readers. Without you, this would never have happened and I am eternally grateful that you have allowed me to fulfil my dream of becoming an author. It has been my dreams since I was a child and it still seems a little surreal to be living it, but I am enjoying every minute.
Until next time,
Keep Writing and Reading
Amanda