This week has been amazing. My book Finding Forever has been nominated in the Summer Indie Book Awards for 2017 and voting began this week. To add to that, yesterday I received notification that my book Save Her Soul has also been nominated for an award in the Virtual Fantasy Con Awards 2017. I'm so blown away by this and truly humbled that my books have been nominated for awards. To celebrate I'm reducing both my books to 99cents for the month of September. This is your chance to read them if you haven't already done so.
Save Her Soul – A Paranormal Romance 99cents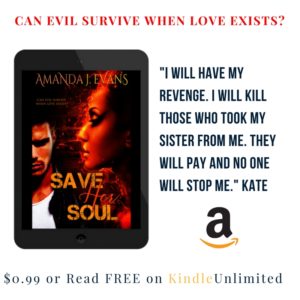 Buy Now for 99cents or Read Free on KindleUnlimited
Finding Forever – A Romantic Suspense 99cent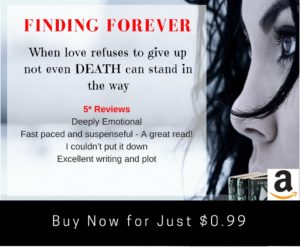 Sizzling End of Summer 99cents Book Sale
Summer has well and truly ended and the colder evenings are starting to creep in. If you're planning to curl up with a good book this weekend, be sure to check out these amazing end of summer 99cent deals. Many of the offers end today so be quick if you want to snag a bargain.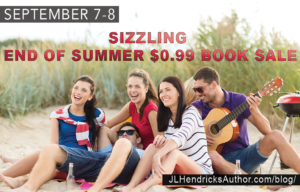 Visit: https://jlhendricksauthor.com/2017/09/04/september-99c-sale/ for the full list of amazing books.
Until next time,
Keep Writing and Reading,
Amanda