On Wednesday evening I was both shocked and thrilled to discover that my debut novella, Finding Forever, had made the list of 98 Best Books 2017 according to Goodreads Users. I couldn't believe it and had to go through the list a few times before it actually sunk in. But, there it was, my book sitting at #93 on the list alongside some amazing authors. I've included a screenshot below.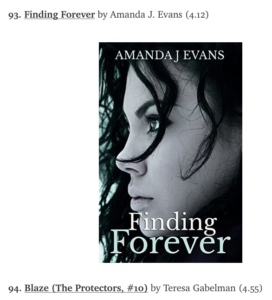 From a very early age, my one dream in life was to become an author. Life took over and I resigned myself to the fact that I would wait until my children were old enough to pursue this dream. Being a mom was more important and I still believe this today. I imagined my writing wouldn't being till I was in my 40's, but here I am, 39, with my first book published, my second on final edits, a book deal with Handersen Publishing, and more to come.
I am so grateful to all the people all over the world who have read and left wonderful reviews for Finding Forever and to end up on a Best Books list has really just blown me away. I just can't thank you all enough. Below is a list of some of the other amazing books that made it into the top 98 along with links to their Amazon pages.
98 Best Books 2017
Sarah J. Maas – A Court of Wings and Ruin (A Court of Thorns and Roses, #3)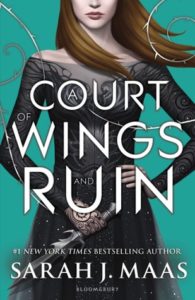 Stephanie Garber – Caraval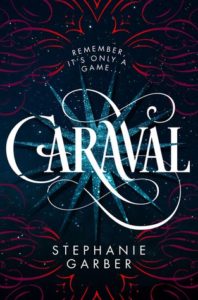 V.E. Schwab – A Conjuring of Light (Shades of Magic, #3)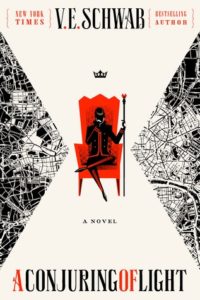 Veronica Roth – Carve the Mark (Carve the Mark, #1)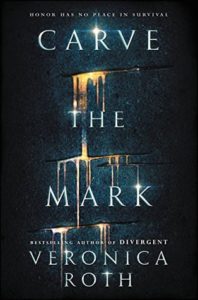 J.R. Ward – The Chosen (Black Dagger Brotherhood, #15)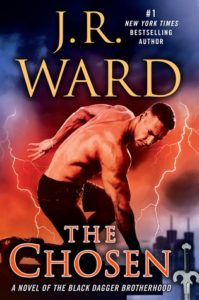 Tilly Cole – Riot (Scarred Souls, #4)

Kendall Ryan – The Room Mate (Roommates, #1)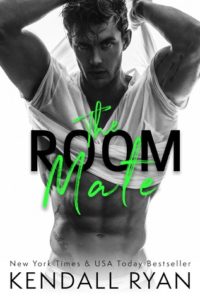 Amazon US: 
Amazon UK: 
Available on KindleUnlimited until July 29th

Check out the full list here: https://medium.com/@valkyrie8411/98-best-books-of-2017-according-to-goodreads-users-ce6bcd85d191
Until next time,
Keep following your dreams,
Amanda