I'm delighted to finally be able to announce that my new fantasy romance novella Hear Me Cry will be released on the 25th of January 2018 as part of the Breaking the Myth Anthology. This anthology features 10 amazing authors and I am delighted to be part of it. I can't give many details at the moment but as soon as promotions start I will be sure to let everyone know. For now, though, I thought I'd share the cover for my story, Hear Me Cry and tell you a little bit about it.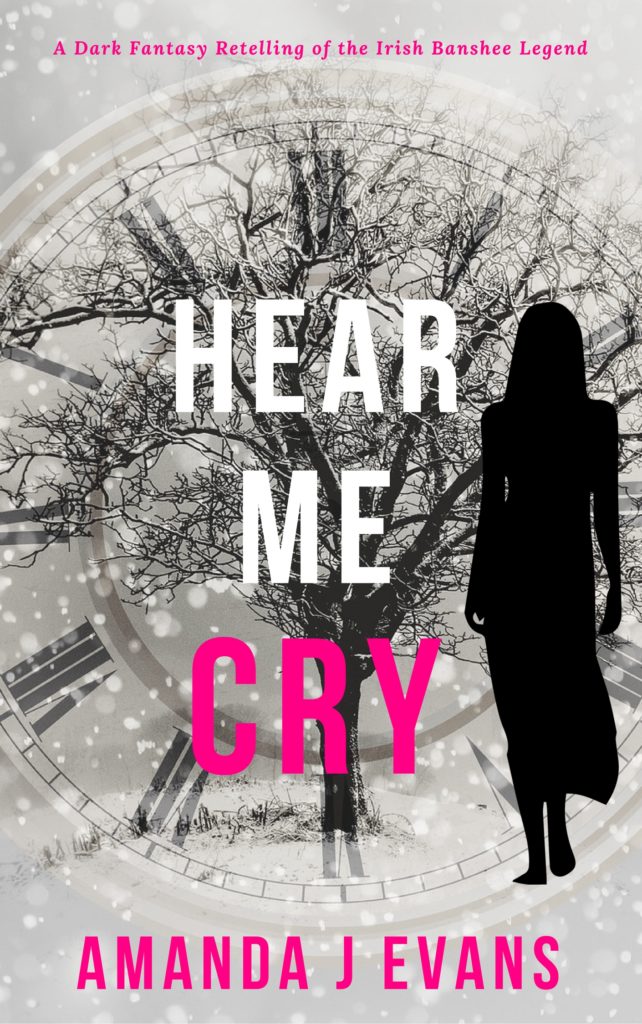 Hear Me Cry – A Fantasy Romance Re-telling of the Irish Banshee Myth
My novella is a fantasy romance re-telling of the Irish Banshee myth and I'm really happy with how it turned out. It has a bit of everything, the darkness of the Banshee and her symbolising the coming of death, along with a nice poignant reminder that time is a gift we all receive. I can't wait for everyone to be able to read this story. I actually cried writing the last chapter.
I will be posting more about this release as the time grows nearer.
Until next time,
Keep reading and writing,
Amanda